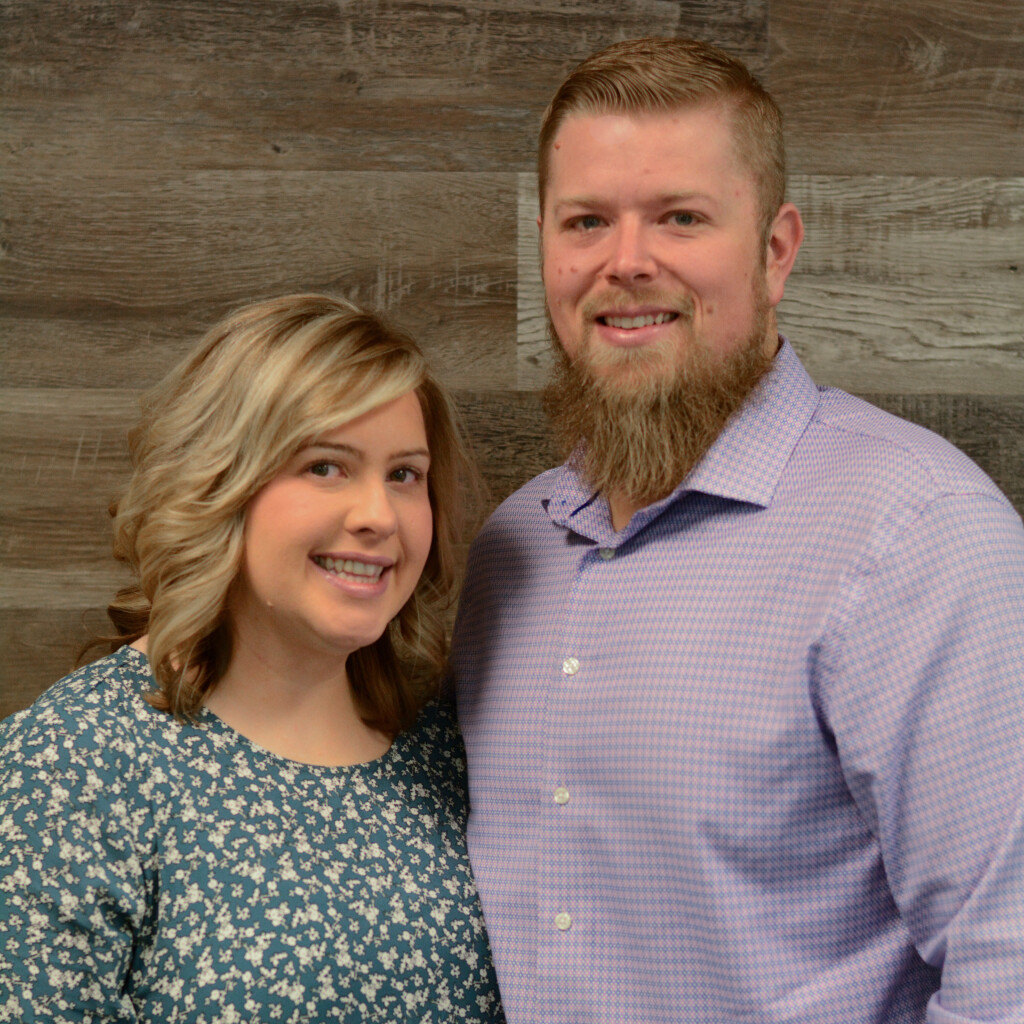 Joel and Candice Jacobs
Youth and Young Adult Pastors
Joel and Candice grew up in Lebanon. After graduation from Lebanon High School, Joel had a desire to make a difference and received his degree in criminal justice. Along the line, the Lord placed an eagerness in him to use his gifts to help local youth. For the last 10 years, Joel has worked for the Warren County Juvenile detention system, where he has been able to encourage youth to improve their lives and make a difference in their world.
In 2014, Joel sensed a calling into ministry and began working with the youth at FBC. He and Candice are now ordained and are our Young Adult Pastors, making an amazing impact on our church family as they teach our young adults to seek the Kingdom first and watch everything else be added to their lives!
Joel and Candice live in Lebanon with their adorable son, Ryker, and their daughter, Stevie.