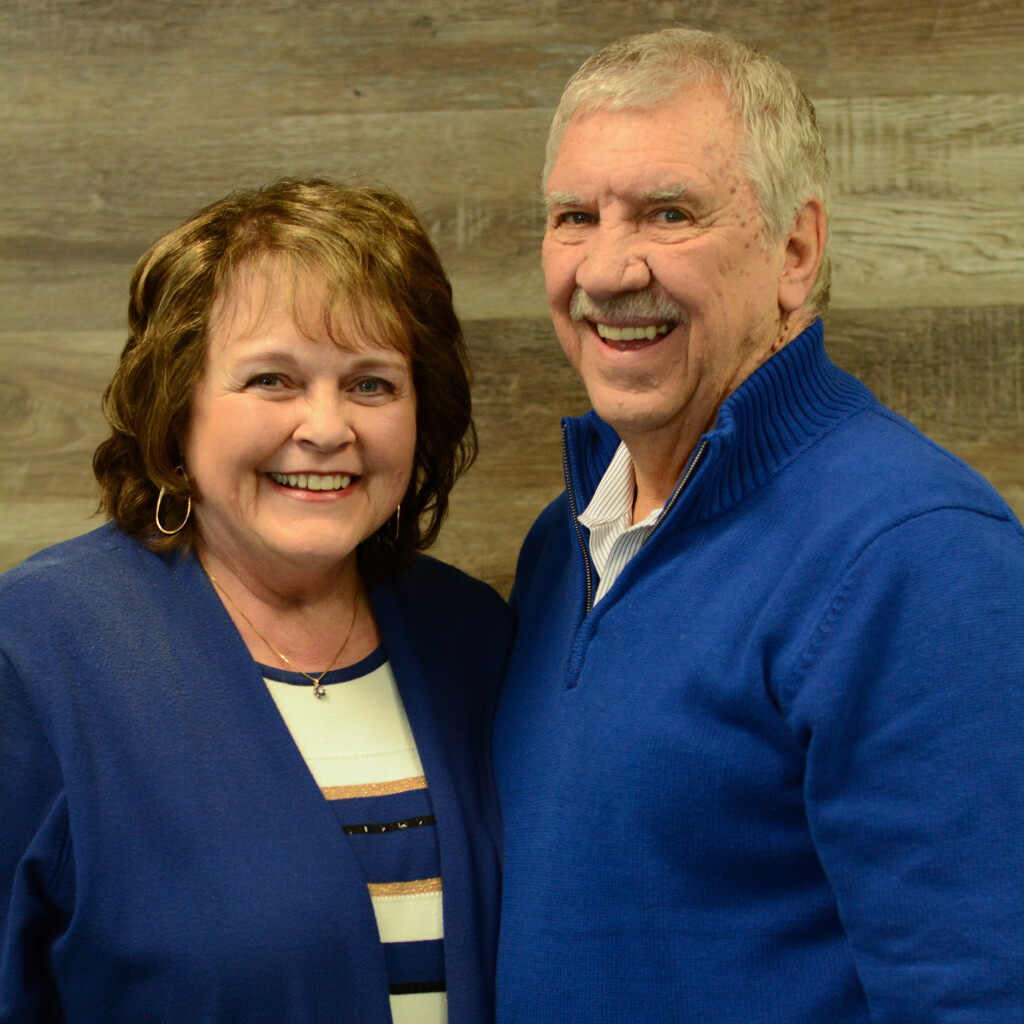 Gary and Diana Wade
Senior Adult Pastors
Gary and Diana Wade are two of the founding partners of FBC. Together, they have an extensive background of supporting ministries in various roles.
Gary has a tremendous testimony of how the Lord captured his heart back in 1969. He is passionate about seeing people experience God's love and serve Him in practical ways. Gary is a member of our Elder leadership team and our Pastoral Care Team, where he helps to bring God's grace to those who are experiencing difficult times.
Diana has dedicated her life to helping others, as well. From her days as Oral Roberts' organist in tent crusades back in 1968, to receiving her Masters in Counseling, to being there for the partners of FBC today, she has always been at the ready to show God's love and teach how to live victoriously in Christ. Diana counsels those hurting in our community and together, she and Gary pastor our Faith Finishers group of "more seasoned" partners.