Kingdom vs. Mammon - Part 1
Every single day of our lives, we have the choice to operate in one of two systems. These systems are both at work in this world and, to the unlearned believer, seem to produce similar results. In the "Sermon on the Mount", Jesus said that no man can serve two masters. He said that you will either love the one and hate the other or you would cling to the one and despise the other. Either way, you absolutely cannot serve both God and mammon. One system thrives in selfishness and produces results that are derived from our care, fear, and worry, and are always subject to change. The other system produces results that moths can't eat, rust can't destroy, and thieves can't break through and steal. It is a system that is based in Kingdom provision. Watch as Pastor Anthony takes us on a journey to find out how to live in that Kingdom system and you will see that, when we seek that system first, all the other things are added to us!
Speaker: Anthony Wade
February 7, 2021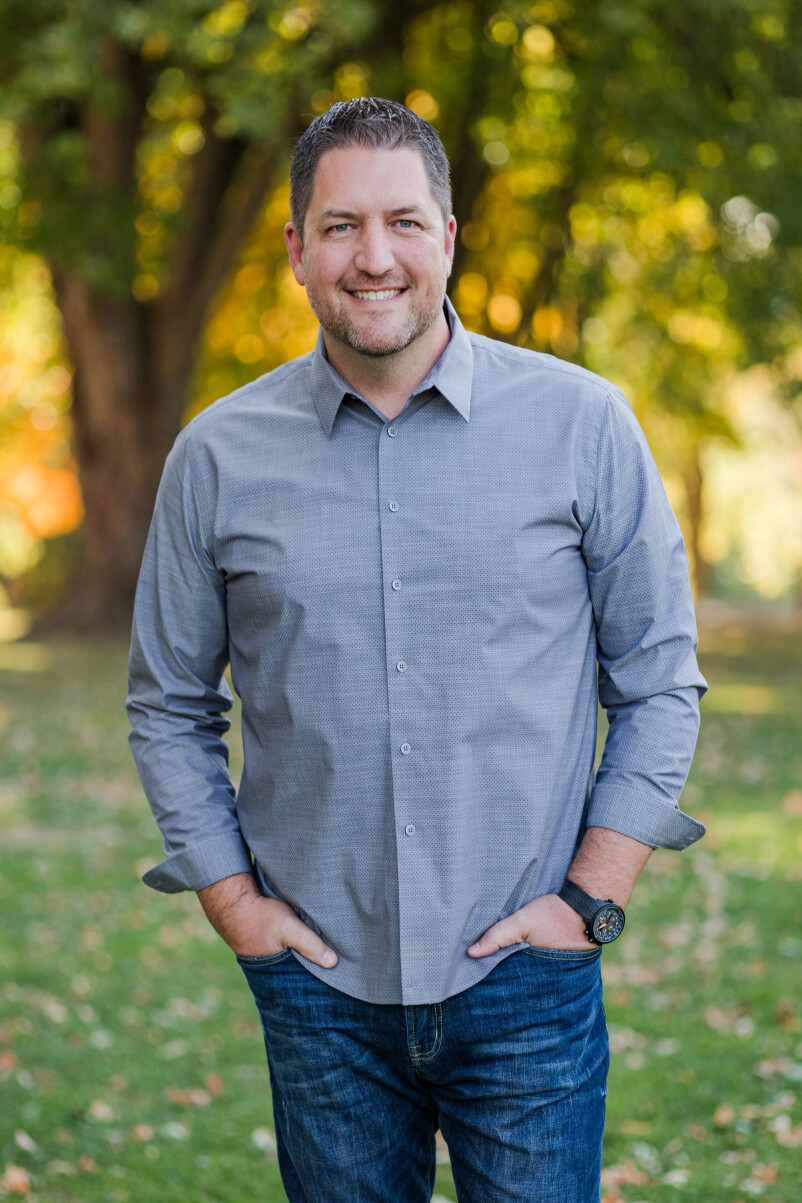 Sermon Notes
You can add your own personal sermon notes along the way. When you're finished, you'll be able to email or download your notes.