Real Church - Part 1
Many millions of people have been to church. In fact, millions of people around the world attend church regularly. Do you? Why do you go? What is it? What does it accomplish? So many of the masses have become disenfranchised with church. They have seen people play church and want no part of it. In this series, you will find out what the Word of God says about the church. You will see what Jesus says that the church is and what it is supposed to accomplish. Dive into the Word with Pastor Anthony today as we find out what the real church is. Not only what real church is and what it is supposed to look like, but how it can help shape your destiny. Find out how valuable your Heavenly Father thinks the church is and what He was willing to pay for it. At the end of this series, you will be amazed at how vital this understanding can be in God's overall plan for your life. Once you see the real, counterfeit won't look so appealing anymore. Stop playing church and experience the real church today!
Speaker: Anthony Wade
October 24, 2021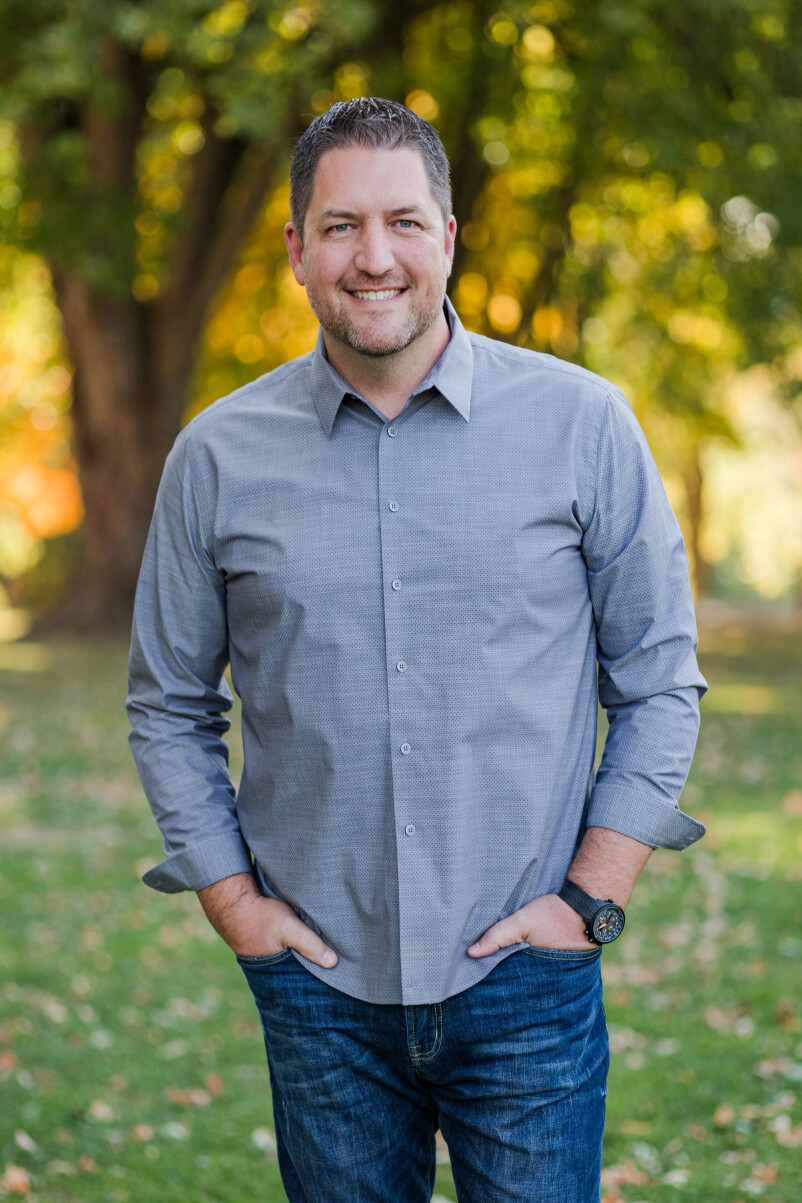 Sermon Notes
You can add your own personal sermon notes along the way. When you're finished, you'll be able to email or download your notes.