Receive Your Inheritance By Faith
Most Christian believers can tell you, with a surety, the status of their eternity after this earthly life. That's probably much less so if you ask them about their kingdom inheritance. Many believers do not realize all that has been awarded to them, in THIS life, through Jesus and His finished work. On top of that, a common obstacle that holds many believers back from receiving everything God has for them is misunderstanding the difference between fact and truth. As humans, we tend to look at facts on the same level as what is true. However, how often do we look at facts as true only to find out later that we were wrong. Then, the facts change. This is because facts can be influenced by human error. Facts can be skewed by our perceptions, misunderstandings, and personal biases. Believers need to understand why Jesus declared "I am...the truth," and then later prayed "Sanctify them [purify, consecrate, separate them for Yourself, make them holy] by the Truth; Your Word is Truth (John 17:17 AMPC)." If you believe this, and you believe Jesus is the same yesterday, today, and forever like Hebrews 13:8 tells us, then you need to realize TRUTH trumps facts every time because truth never changes! Join us with Pastor Anthony and find out what your kingdom inheritance includes. Because you can't receive what you don't know you have. Once you know what your inheritance includes, then attach your faith to it, right now! The revelation of these foundational truths will forever change you.
Speaker: Anthony Wade
July 3, 2022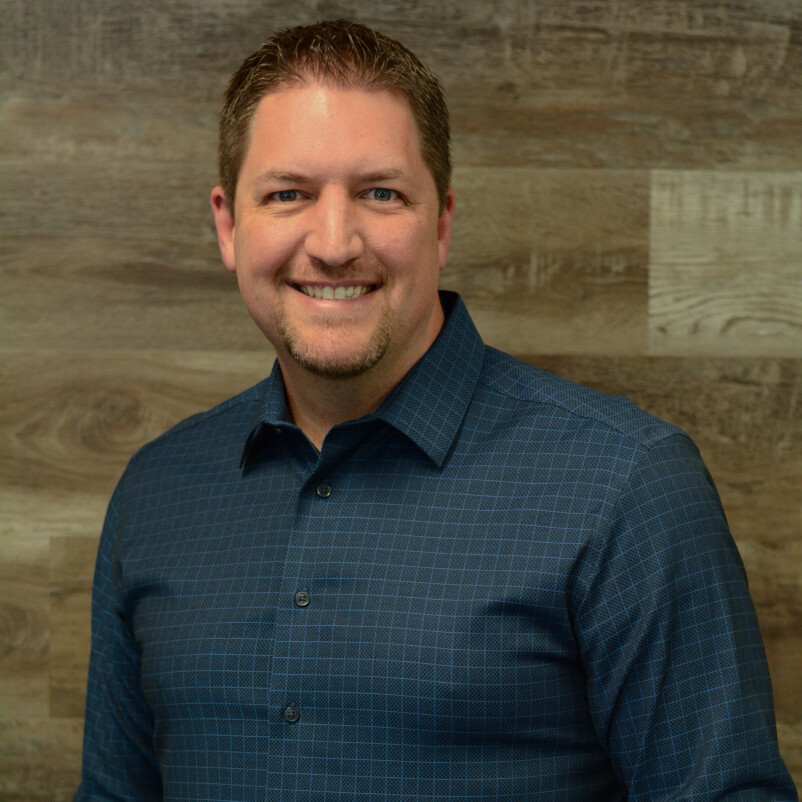 Sermon Notes
You can add your own personal sermon notes along the way. When you're finished, you'll be able to email or download your notes.